This is a home away from the city for a lot of our guests. You'll experience quiet, serenity and peace while enjoying time with family and friends.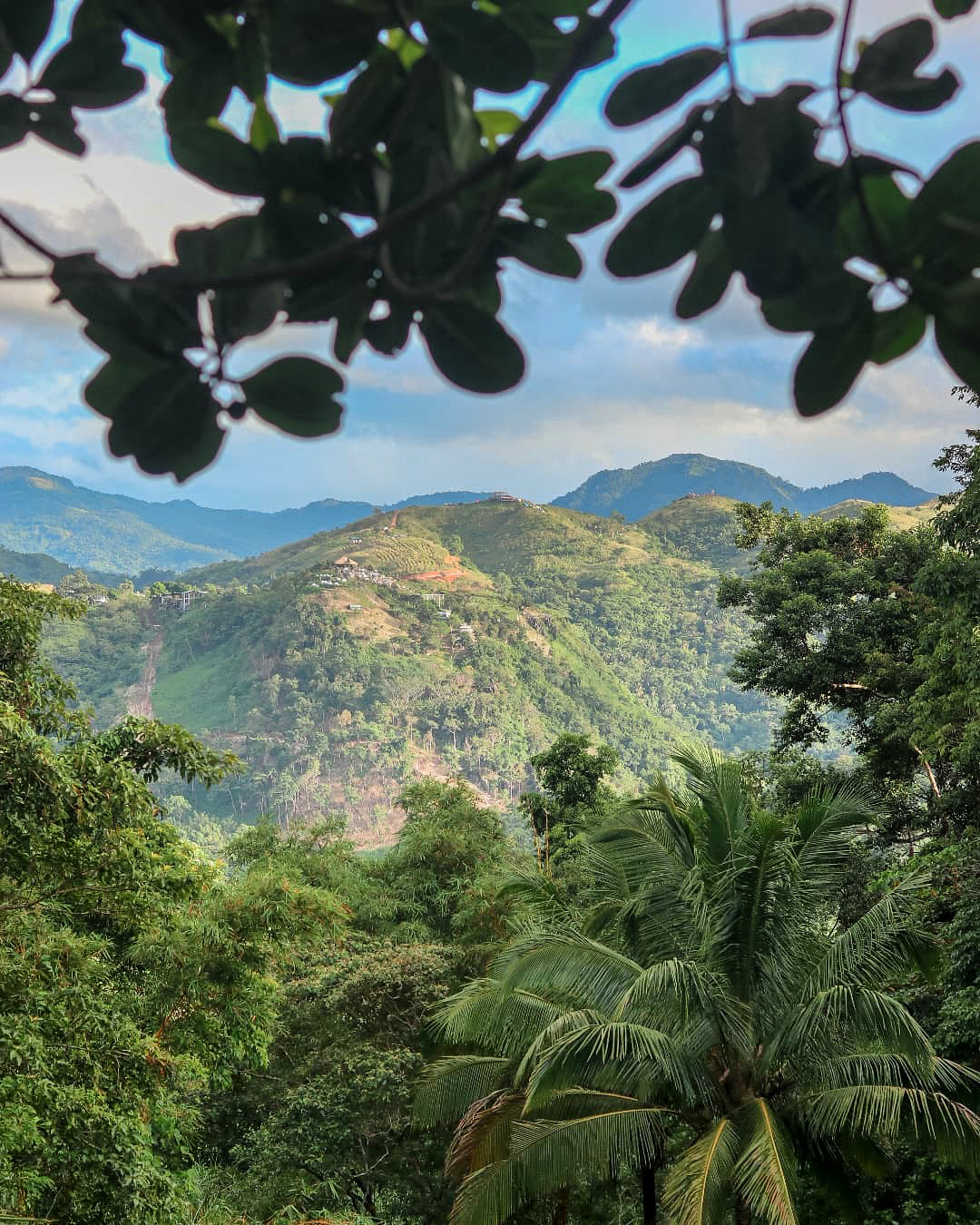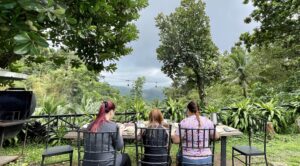 You can enjoy the outdoors for fresh air, sunlight and rain if you're up for it! It rains half of the time and this is the reason for lush greenery in this nature home.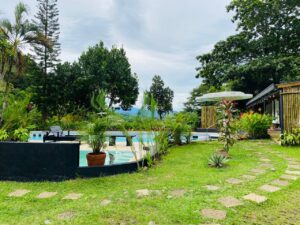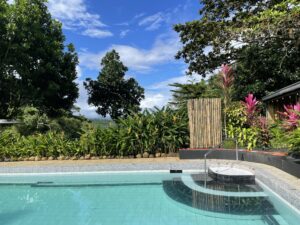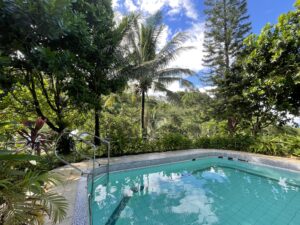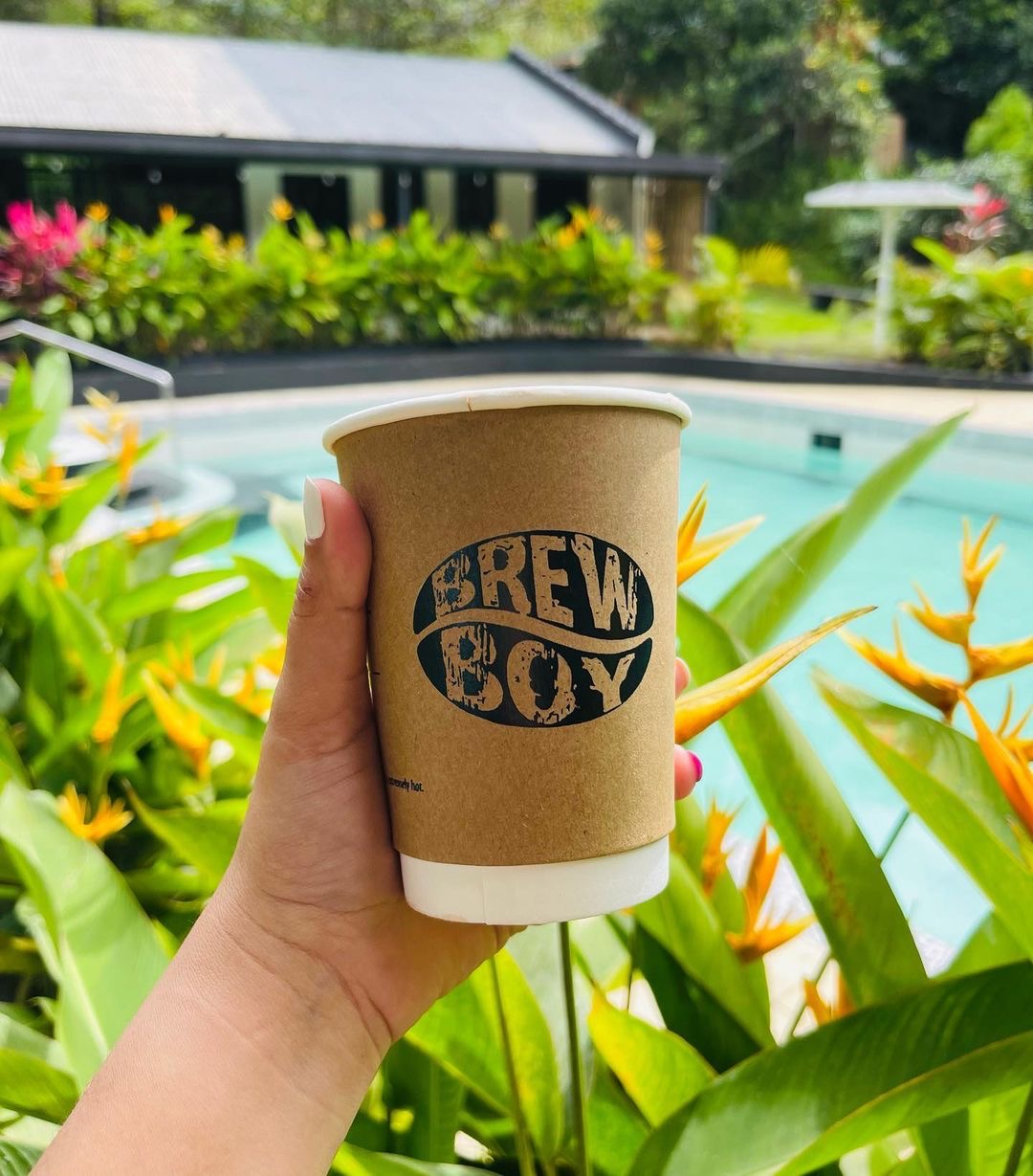 Take your cup of coffee as you enjoy the relaxing view.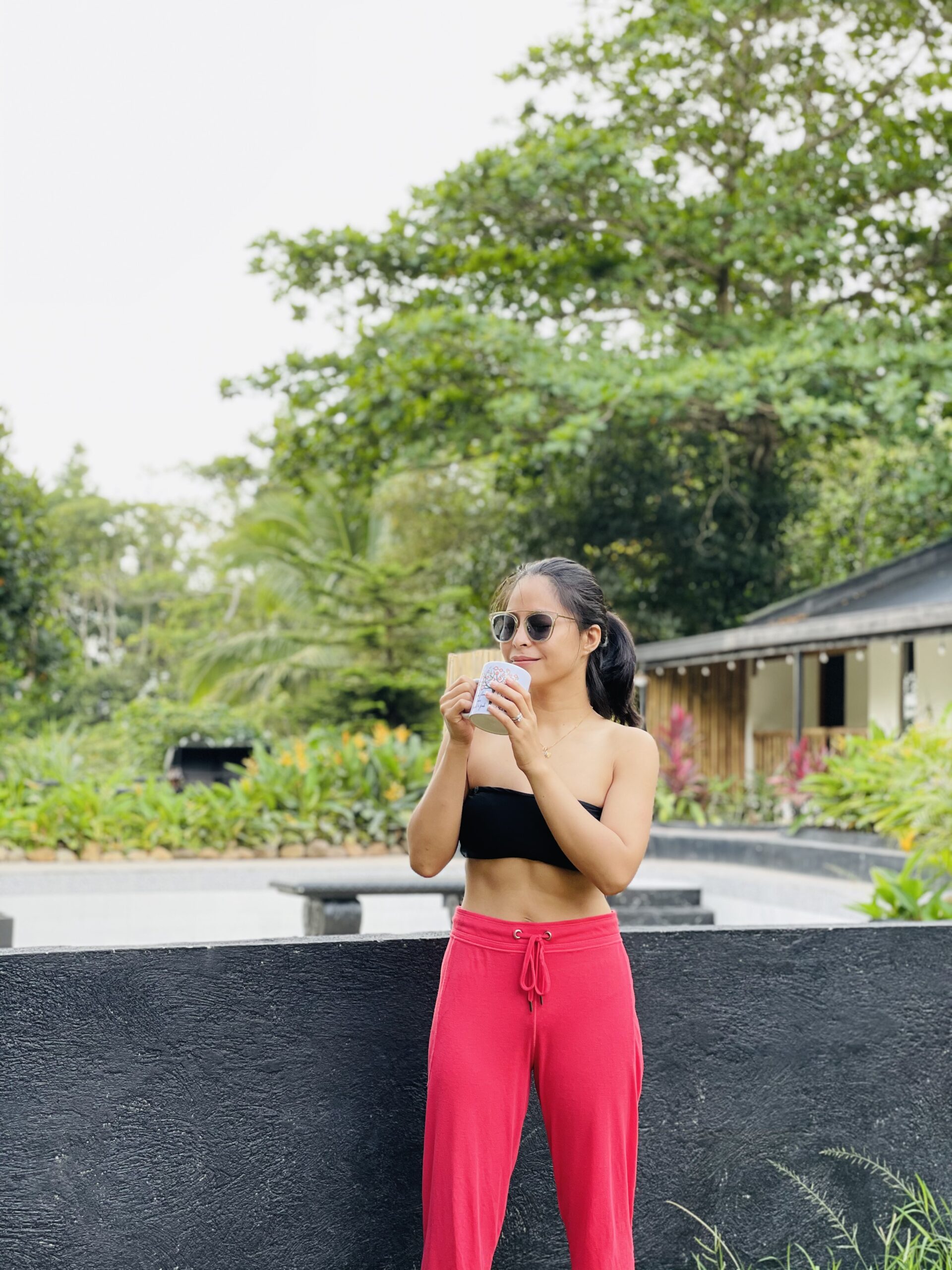 Take a dip in the pool on a morning sunbathe or night on a chilly therapeutic cold water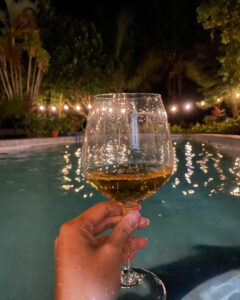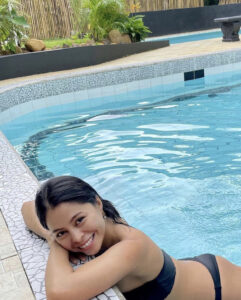 Water games while the sun is out or conversations of over bonfire under the stars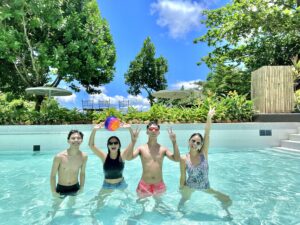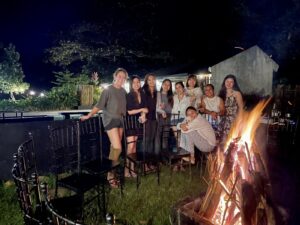 ME TIME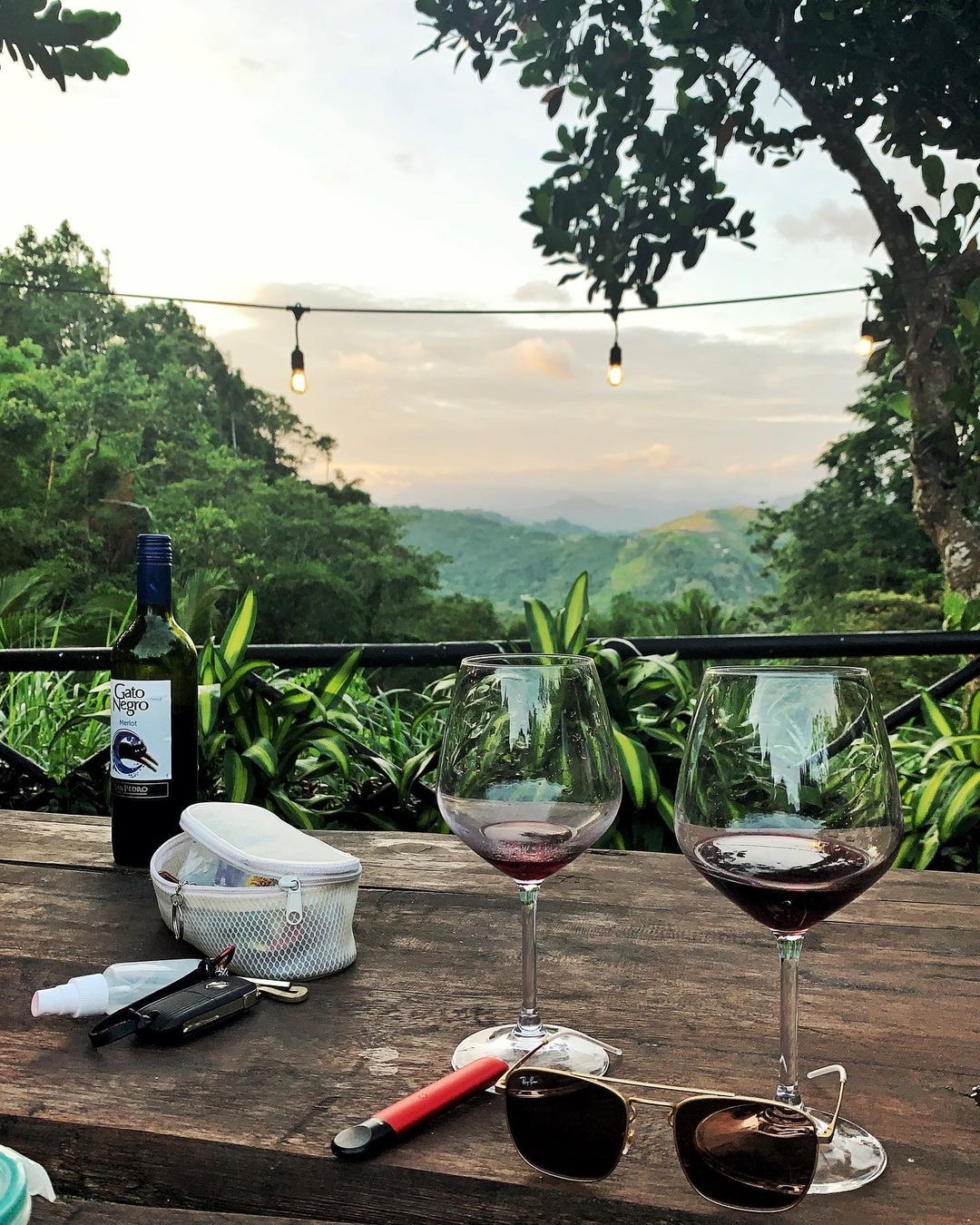 The Nature Dome in the morning & at night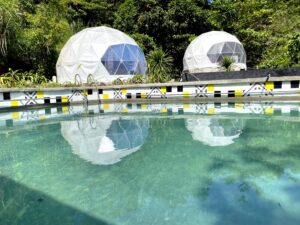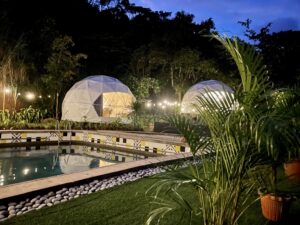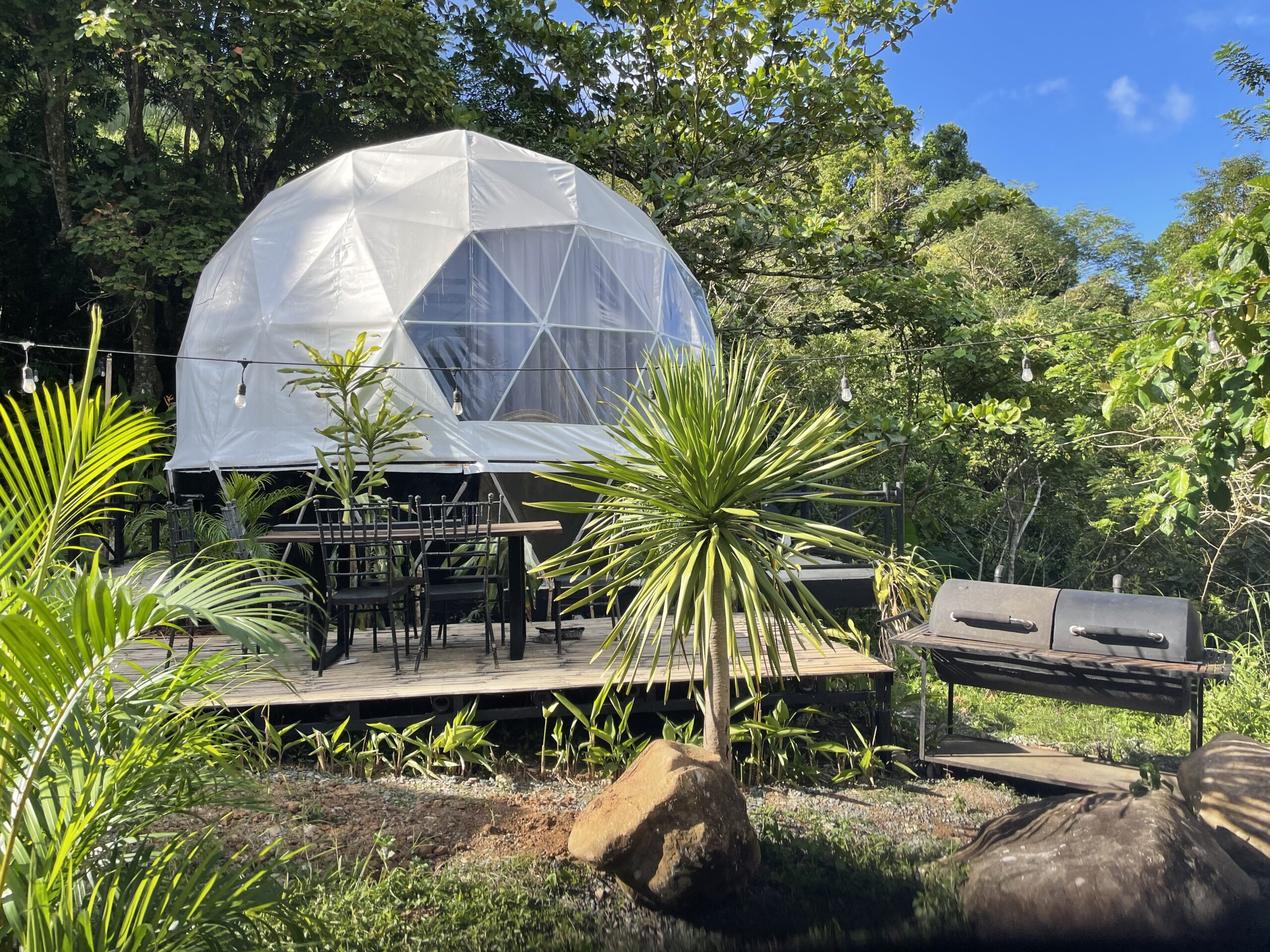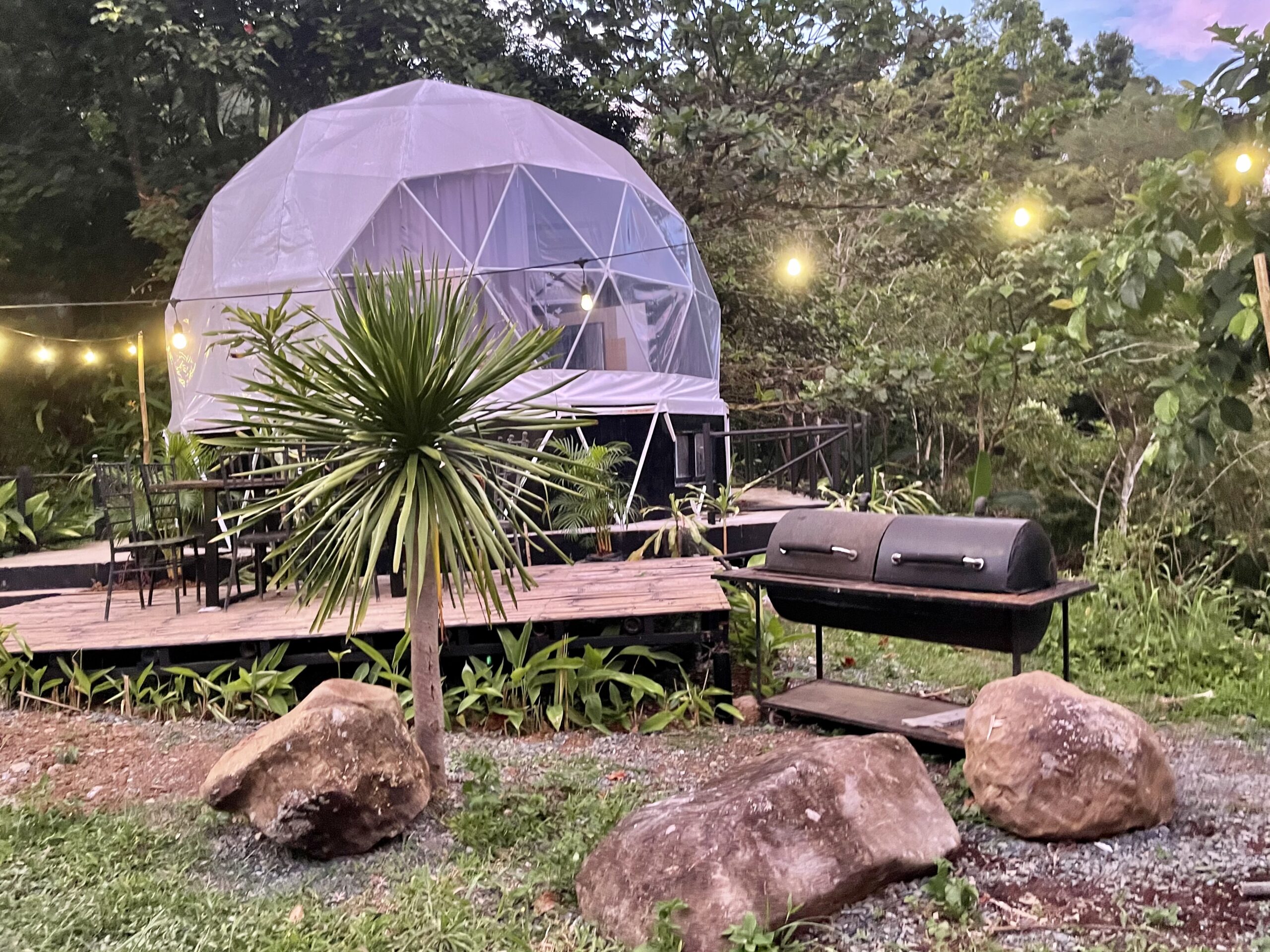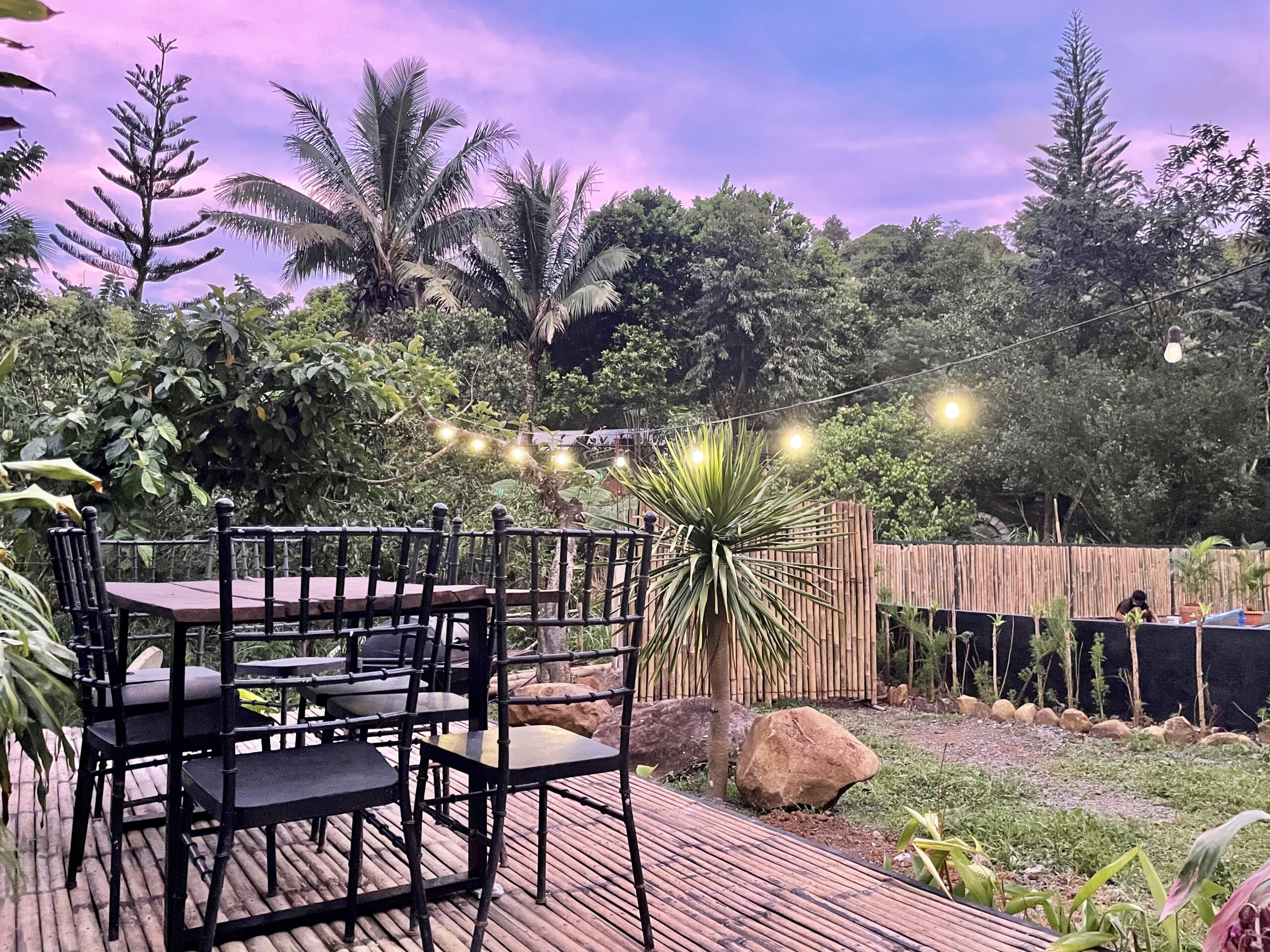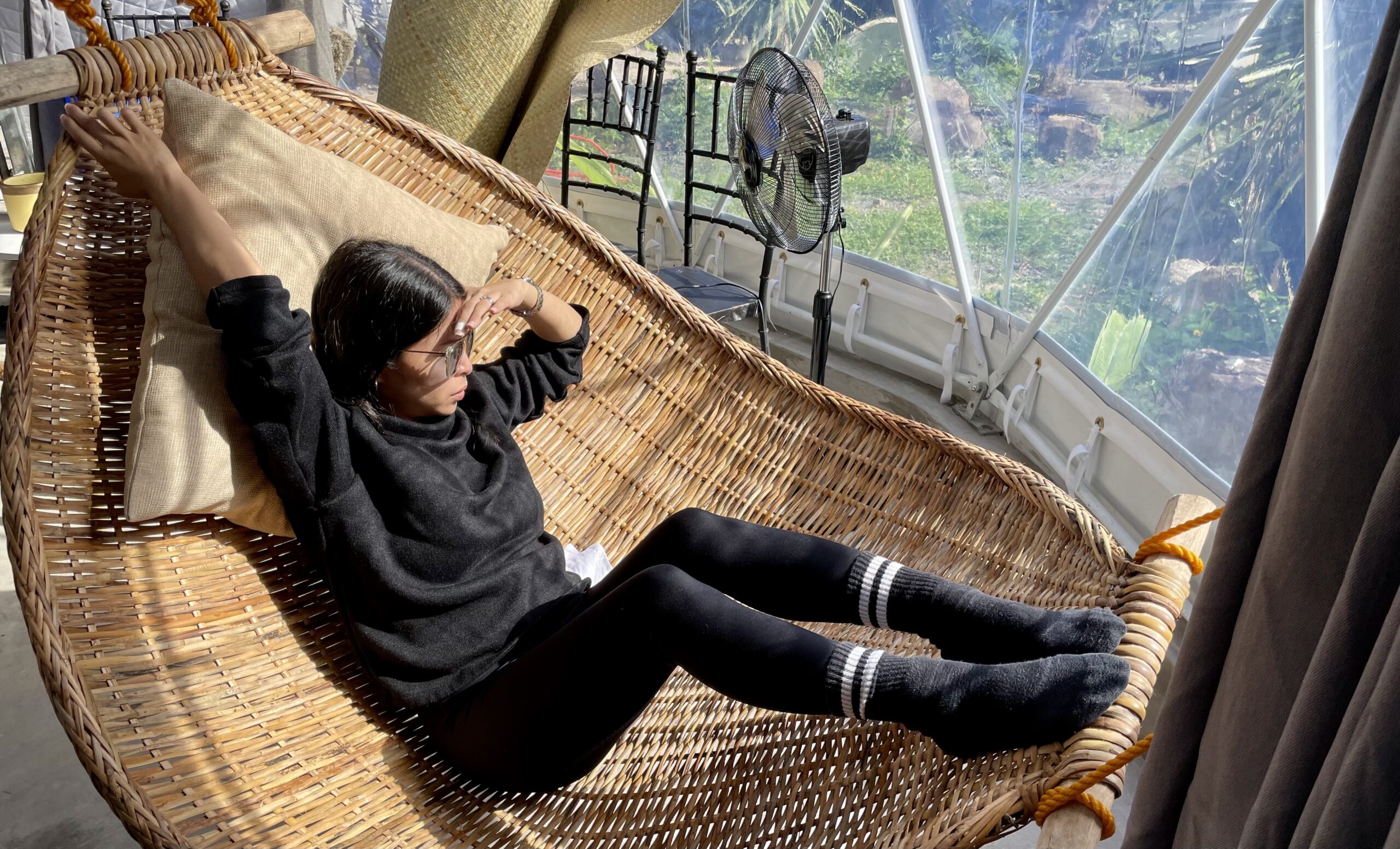 Just relax and think of nothing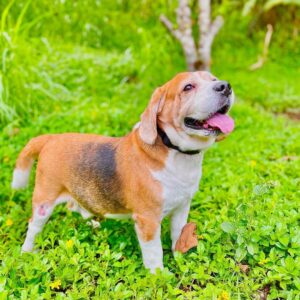 Fur babies are welcome! Oh we love them and they love it here too…