Whether you are looking for an R&R or an adventure, our homes are perfect for you, your family and your friends. Located 700-meters away from the renowned Sierra Madre Hotel, this hidden gem is the perfect getaway from the bustling city life. Wake up to a view of Sierra Madre mountain range and to music of birds singing. Take in calmness as you breathe in fresh air and bathe in the beauty of nature. If you are up for the challenge, a trail with waterfalls await you!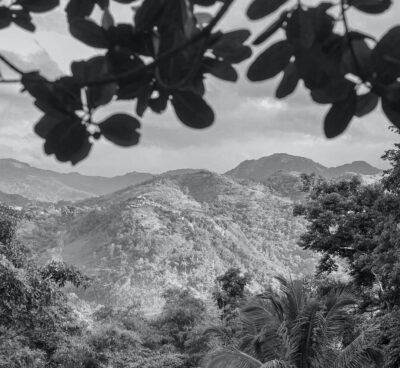 GOT QUESTIONS?
We'll get them answered!
We got you!
We have prepared FAQs for you.
Check it out on the menu.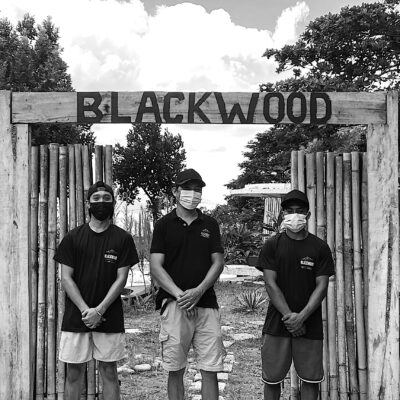 OUR TEAM
We are dedicated to make your stay peaceful and memorable.
Our Dedicated Team
Are you ready to plan your next vacation with us? You deserve a break from the city life! Experience nature, relax and enjoy in our private nature villa or natures dome. Our team is ready to serve you!